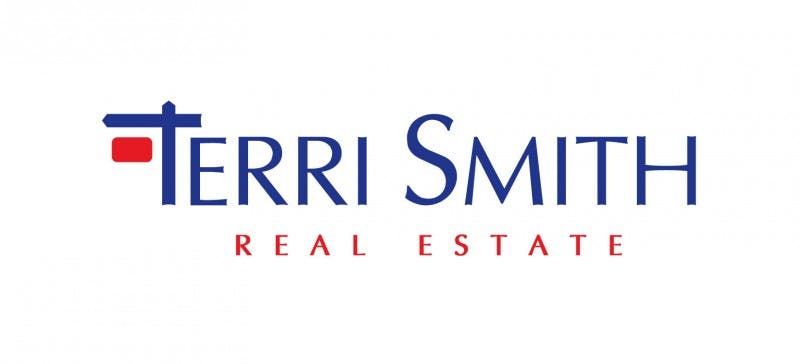 March News
Hello Friend

Hello and Happy Spring... (well almost!), but the real estate spring market has arrived. With a smaller inventory level of homes for sale we are finding that homes are selling at very reasonable times if priced right - and we are even finding some homes are seeing "multiple offers" again. Don't panic at all, as it is not the crazy market we were seeing a few years ago. It is just the right home - right price - right area may see a few buyers interested in their property!


Wondering what your home will get in today's market? I am just a call away to assist you with any of your questions. Look forward to being of service to you for your real estate needs at anytime!


Happy Spring & Happy St.Patrick's Day, with much gratitude Terri
THANK YOU-THANK YOU!    
Because of YOU and the referrals to all your family and friends to assist them with buying and selling real estate,  I was able to celebrate with my peers at Medallion night just this past week.  An honour bestowed on the top 10% of the REALTORS from The Greater Vancouver Real Estate Board.  Truly honoured and blessed to be able to work with such wonderful people! Thank you.
3 Tips for Quicker Spring Cleaning
With the first day of Spring just over the horizon, it's time for—you guessed it—spring cleaning! Whether you love or hate this annual chore, here are the top tips for getting it done in record time.
Make a Plan
A surefire way to speed things up is to start with a proper plan. Create a checklist so that you a) know when each thing is done, b) can plan the work around your schedule, and c) get the satisfaction of checking things off.
Declutter First
Some people like to declutter as they go, but it's best to get this done first. If there's less in your home, there's less to clean.
Set Yourself Up for Success
Use spring cleaning as a time to set cleaning habits for the year ahead. Use your spring cleaning plan or checklist to define quick tasks you can complete regularly throughout the year and lessen the workload for next year's spring clean.
Latest Featured Listings
$564,900
| | | |
| --- | --- | --- |
| 2 Bedrooms | 2 Bathrooms | 932 Sq Ft |
View more listings
Real Estate Board of Greater Vancouver
Steady demand and low supply benefits home sellers
February saw steady home buyer demand and reduced
home seller supply across Metro Vancouver*.
The Real Estate Board of Greater Vancouver (REBGV) reports that residential home sales in the region totalled 2,150 in February 2020, a 44.9 per cent increase from the 1,484 sales recorded in February 2019, and a 36.9 per cent increase from the 1,571 homes sold in January 2020.
Last month's sales were 15.6 per cent below the 10-year February sales average.
Homes in your Area
There are 2330 homes for sale right now, with an average list price of $1,756,296.
$15,680,000
| | | |
| --- | --- | --- |
| 5 Bedrooms | 7 Bathrooms | 11954 Sq Ft |
$15,000,000
$14,800,000
| | | |
| --- | --- | --- |
| 5 Bedrooms | 5 Bathrooms | 8292 Sq Ft |
View more listings

Copyright © 2020 Terri Smith
Each office independently owned/operated. Not intended to solicit properties currently for sale or under contract. 22308 Dewdney Trunk Rd. Maple Ridge, BC V2X 3J2 Canada
Unsubscribe
This is not intended to solicit properties currently listed for sale or individuals currently under contract with a brokerage. All information was current on Mar 16, 2020.



Powered by AvenueHQ
© 2020 AvenueHQ Technology Inc.