HWDSB Fosters Equity Endeavors
Former HCCI Executive Director and HIPC member Yohana Otite was instrumental to implementing HIPC's Hamilton For All campaign. In her new role as Human Rights and Equity Officer for the Hamilton-Wentworth District School Board, she is determined to promote "Equity For All" in education.

Yohana is responsible for implementing HWSDB Education Equity Policy in conjunction with the Ontario Education Equity Plans. Her first order of business is to create the HWDSB Human Rights and Equity Advisory Committee. The committee is comprised of community organizations that work with equity seeking groups, parents with lived experience, and former HWDSB students. The committee members will work to improve existing policies and provide feedback for improvement. They will serve as liaisons between board trustees and the larger community.

How will the new role serve newcomers?

"Newcomers are the source of much of our diversity. Every day, many newcomer families connect to HWDSB schools. The desired outcome for us is student achievement. In our schools, we have ESL departments as well as settlement workers who connect newcomer families to other supports in place. Newcomers will definitely be a beneficiary group of the Human Rights and Equity Advisory Committee... We want all our students to achieve, to be included, and to feel supported," says Yohana.
HIPC Presents to Brantford Newcomer Connections Symposium
Sarah Wayland, Senior Project Manager at HIPC, delivered a keynote presentation to the Newcomer Connections Symposium hosted by the City of Brantford on November 5. Along with local immigration partnerships from Waterloo Region and Saint Thomas, Sarah spoke of the role of local immigration partnerships in creating welcoming community and highlighted successful partnership projects and initiatives.

Findings from the City of Brantford's Newcomer Connections Research Report were also presented. This research involved a survey and focus groups with newcomers to Brantford.

Hamilton Website Aimed at French-Speaking Newcomers
On November 7, Hamilton's francophone community gathered at Collège Boréal to celebrate the launch of "Destination Hamilton", a new Hamilton website aimed at francophone immigrants and newly-arriving residents. This event was featured as part of National Francophone Week taking place November 4-10.

This week The Honorable Ahmed Hussen, Minister of Immigration, Refugee and Citizenship Canada sent out a series of tweets about the government's effort to strengthen francophone immigration. He notes "Our government is committed to growing Francophone Immigration to Canada and is delivering. In fact, since 2015 we have more than doubled the number for francophone newcomers in our economic migration program."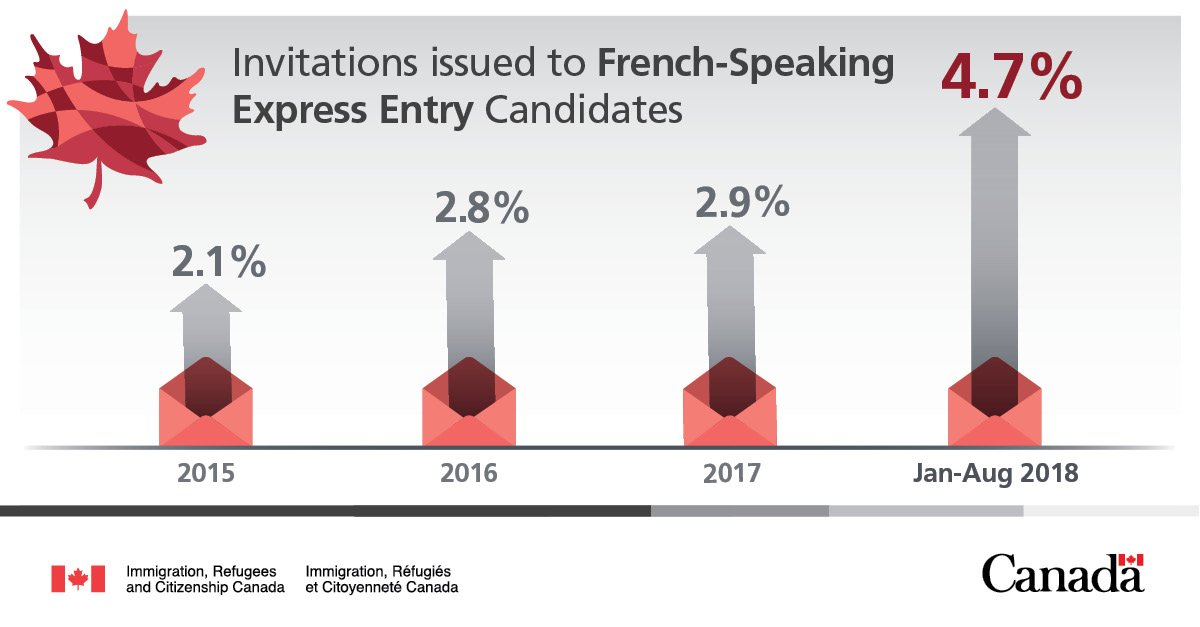 We send this newsletter out every other week. This is a chance for us to highlight the work of our partners, share upcoming events, grant opportunities and stories of impact.

If you would like your work to be featured and shared with the community, please email us your events, announcements by the first Monday of each month using this form.

(Next submission deadline is Monday, December 3)