Dear Friends,

Finally!
We are leaving 2020 behind…FINALLY. This year has marked all of us to some extent and beyond anything we have experienced as a collective in many decades.
Fortunately for us at S3 Group, we have no reason to complain either on a professional or personal level. We are, however, very much aware of the great difficulties that people and companies in our environment have been through this year and we wish them a better 2021!
In this final quarter, we have lots of worthy news, both Covid-19 related and non-related, to be included in this last edition of the S3 Newsletter.
We have experienced a diversity of sourcing projects like we have never seen before, sustained our teaching projects and even created a new format for our Newsletter. All of these achievements appropriately close the first decade of our S3 Newsletters.
We wish all our readers, a pleasant and informative reading of this newsletter.
Happy Holidays and here's to a much better 2021!

Greetings from Barcelona.
Sourcing
Export

Consultancy
& Training
STRATEGIC Sourcing Solutions
Celebrating 10 years of S3 Newsletters with a new online format!
Back in the first quarter of 2011, S3 was a very different company than the one we know today.
Apart from a modest sourcing activity, the original S3 (Strategic Sourcing Solutions) company had been developing a new service for a year; the export of food and beverage products from Europe to China.
Latest sourcing projects
Due to the difficulties of monitoring and after-sales service, S3 had never been strongly involved in sourcing projects for machinery and technical equipment over the years.
However, based on the professional strength of our team and the multitude of requests to buy industrial equipment in China, the last few months have been characterized by a wide variety of machinery sourcing projects. In fact, we have already reported on a production line for masks in the previous edition of our Newsletter.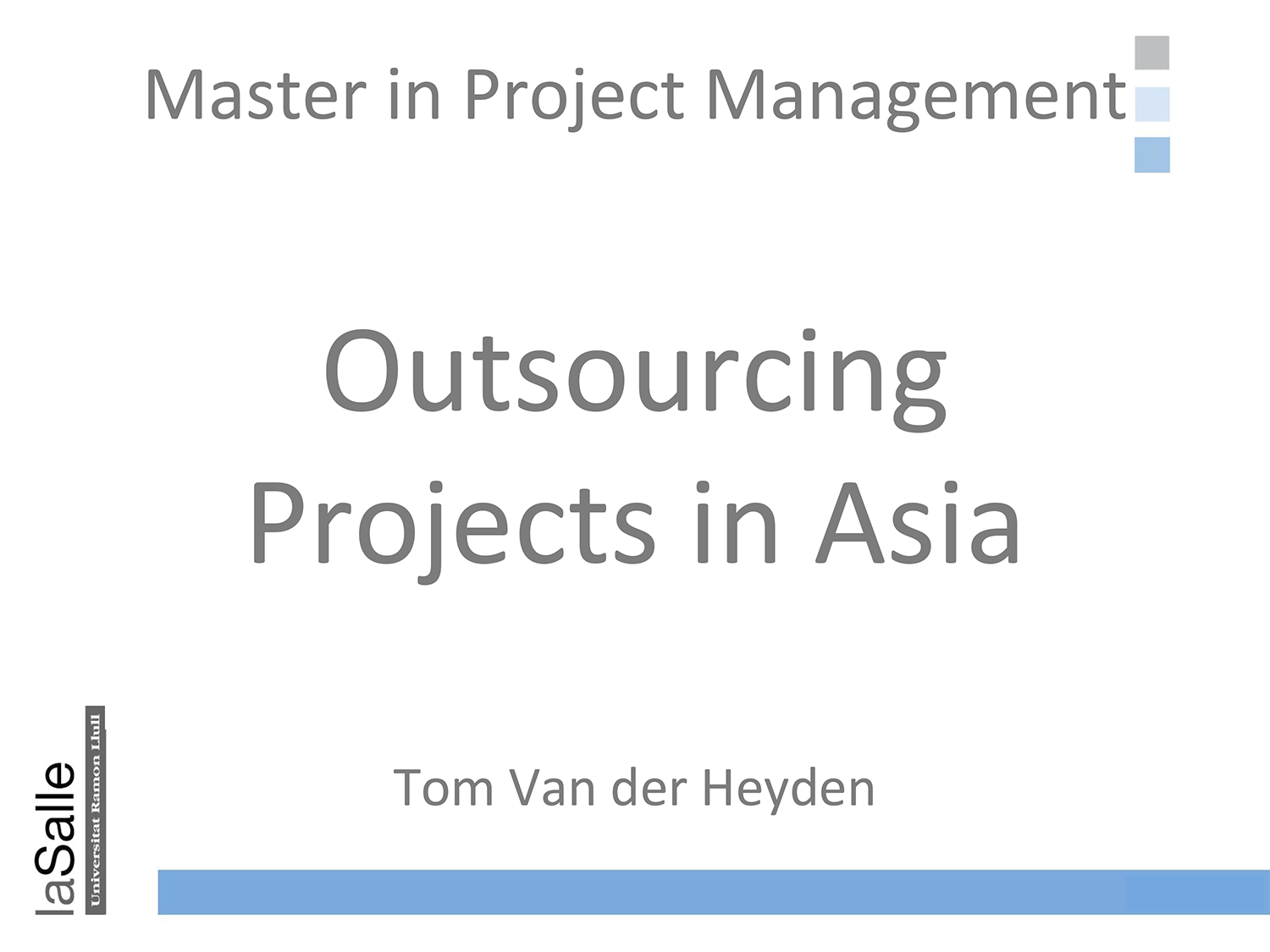 New initiatives in the world of management education
We resumed our academic links for another year with the reputed Belgian institution, Thomas More University College, based in Mechelen (Flanders).
It seems that our teaching subject, 'Export Management and Sourcing', enjoys an excellent reputation, so this year it became mandatory for all students of the final year of the 'International Business' program, regardless of their specialization.
How do generation Y and Z live and "consume" in China?
Generations Y; millennials, or those born between 1980 and 1994 and Z; born between 1995 and 2009 make up 40% of the Chinese population and mostly live in cities.
They live in a very different socio-economic context to their parents, with access to immense opportunities generated by the strong development that the country has seen over the past few decades.
Elisabet Gómez, digital marketing consultant at S3
Eli Gomez is responsible for our company's digital marketing. She is an expert in her field with over a dozen years' experience.
Eli trained as a journalist at UAB and also completed a post-graduate degree in "Community Management" at EAE.
Andrés Arianoff,

manager at ImplementaOnline.com (2017-2020)
Although Eli Gomez manages, among others, our website and updates (see the next Newsletter for more information), Andrés Arianoff designed it at the end of 2019.
SHARING our views on the INTERNET
Foxconn, the king of contract manufacturing
Undoubtedly, many of our readers will access this Newsletter through an iPhone, iPad or MacBook.
Many others, will mount a GoPro camera on their bike helmet in their free time. Others may read a book on an Amazon Kindle.
All these people have at least one thing in common. They have a tech product that has been assembled, not by, Apple, GoPro, Amazon, Sony or Nintendo, in their home or office but by the world's largest industrial outsourcing company; the Taiwanese company, Foxconn.
SOMETHING entirely DIFFERENT
After having spent some time on a not-so-serious book on China, namely about its gastronomy, on this occasion we return to more business-focused contents, yet still not too heavy.
Two Peking University professors (Jonathan Woetzel and Jeffrey Towson) have managed in 'The One Hour China Book' the impossible: make you in 60 minutes an expert on business in China!
From "Made in China" to "Designed in China"

Market studies: an essential step before importing

First steps to start an import business