"There's a rare dignity to the opportunities that arise when we're hired for a new project."
| | |
| --- | --- |
| | Sea Ranch's Iconic Homes Are Now Available to Rent |
What's Happening: The recently restored Sea Ranch Lodge unveils a portfolio of pristine rental homes by acclaimed architects, allowing a select few guests to experience the property's windswept coastline and ethos of "participatory conservation" firsthand.

The Download: Overlooking the windswept California coast three hours north of San Francisco is the breathtaking Sea Ranch, envisioned nearly six decades ago as a community undergirded by the sole purpose of living with—not against—the landscape. Seeking to eschew the state's fixation on sprawl, architect-turned-developer Al Boeke instead situated more than 2,000 quaint Modernist homes across a 5,200-acre site that once housed a cattle ranch and the Kashaya Pomo peoples. The modest abodes have small footprints, coalesce with the wooded environs, and offer weekend escapes for people of all walks.

Boeke enlisted Charles Moore, Donlyn Lyndon, William Turnbull, and Richard Whitaker of preeminent Bay Area firm MLTW to envision the initial batch of structures, whose slanted rooflines and shingled wood siding camouflaged them among sublime cypress hedgerows and rolling redwoods. Some are among the seven properties available to rent through Sea Ranch Living, a new portfolio of private homes on the site. The offering lets guests stay overnight in architectural masterpieces like MLTW's historic Hines House and newer homes by Don Jacobs and Obie Bowman.

Besides picturesque ocean views and personalized concierge services, guests will have access to the Sea Ranch's bevy of amenities, such as a golf course and solarium. That also includes all the public spaces at the Sea Ranch Lodge—the on-site hotel recently restored to its original splendor by Mithun Architects and interior designer Charles de Lisle—as well as spa treatments courtesy of Healing Arts Gualala and in-room dining by executive chef Eric Piacentine. Not to mention loyal refreshes of Barbara Stauffacher Solomon's joyful, large-scale Supergraphic signage, a veritable reason to visit Sea Ranch in its own right.

When the Sea Ranch Lodge reopened after its revamp, critics questioned if the coastal enclave could uphold Boeke's utopian ideal of "participatory conservation." Political snags and financial woes in the late '60s diverted the property away from that founding ethos and toward exclusivity (i.e. profitability), its skyrocketing prices out of reach for most. With rental homes starting at $600 per night, Sea Ranch Living likely won't do much to address that. But a lucky few visitors can experience Boeke's vision every night—and keep his dream alive.

In Their Own Words: "The Sea Ranch is made of buildings that become part of the landscape rather than dominate it," Donlyn Lyndon, one of the property's original architects, once said. "[They] have something to do with each other rather than being individual, show-off structures."
Surface Says: Hopefully the homes don't get totally trashed by unruly renters.
| | |
| --- | --- |
| | What Else Is Happening? |
| | |
| --- | --- |
| | Blockchain services company Valence is launching an app with Expo Chicago Art Fair. |
| | |
| --- | --- |
| | The RealReal is shutting down its beauty business to focus on luxury consignment. |
Reach the design world every morning. Find out more about advertising in the Design Dispatch.
| | |
| --- | --- |
| | Inside the New Sydney Modern's Striking Retail Gallery |
The SANAA-designed Sydney Modern opened this year as a breathtaking extension of the Art Gallery of New South Wales. While the museum has nabbed accolades for its programming, Akin Atelier's gift shop—whose curvaceous interior abounds with amber resin and pearlescent plinths—is captivating locals and stealing headlines. "The site gave us a unique opportunity to break past the 'exit through the gift shop' conventions and extend the artistic experience of the gallery into the retail space," Akin Atelier's Alexandra Holman says, noting how the shop enriches the gallery's cultural and architectural experience. It's no wonder the space feels like a sculpture in its own right.

By repurposing leftover wool from the textile industries of India, Nepal, and the Netherlands, Alfhild Külper weaves vivid tufted landscapes that evoke pleasant memories and emotions. The Swedish fiber artist now transforms Manhattan's Superhouse Vitrine into a topographical wool wonderland, a domestic utopia of fuzzy furnishings that reckons with painful narratives of her family escaping Nazi persecution yet sees the light at the end of the tunnel.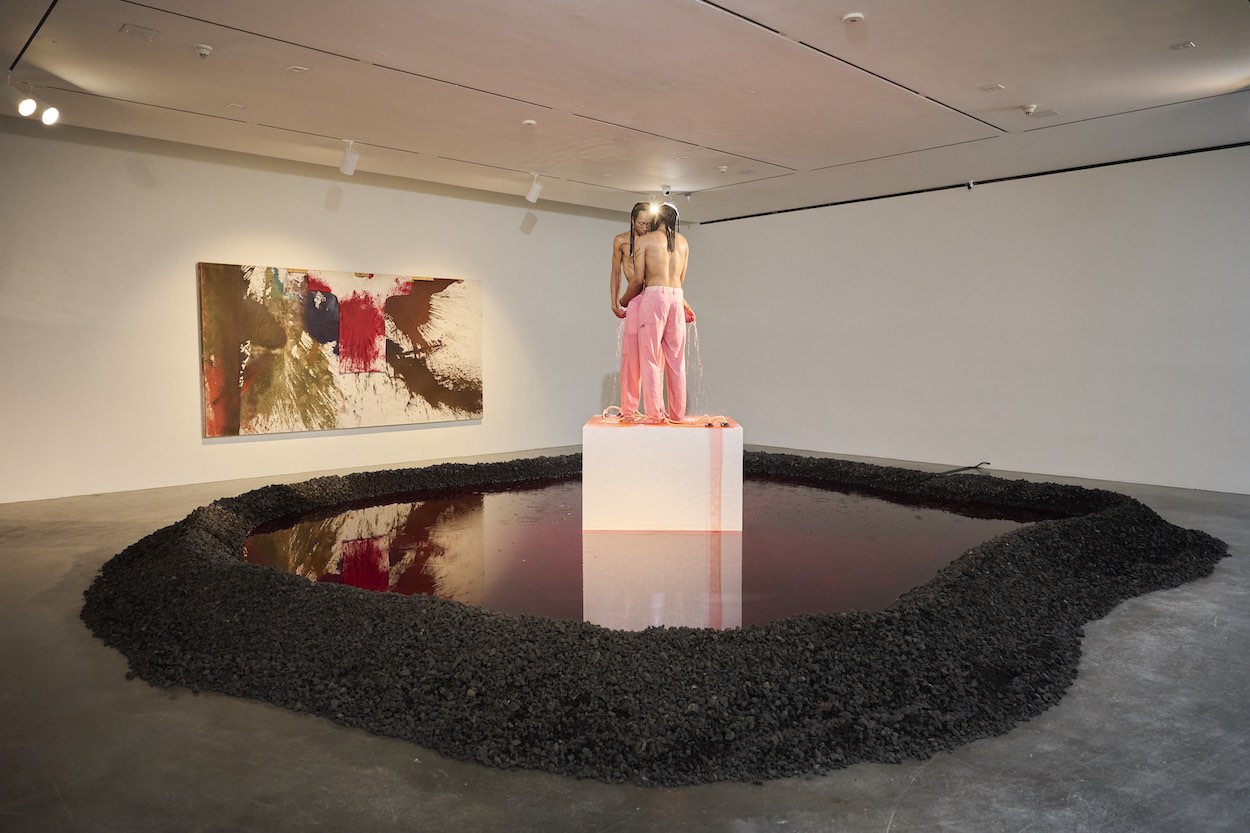 | | |
| --- | --- |
| | Miles Greenberg: Fountain II |
When: Until March 25

Where: Pace Gallery, Chelsea

What: Following the runaway success of Fountain I, a seven-hour rhapsodic performance inspired by the oeuvre of Hermann Nitsch and described by Greenberg as an evocation of the "final stages of heartbreak," the artist debuts a follow-up duet with Fountain II. Performed alongside the first posthumous exhibition of Nitsch's paintings, photographs, and musical scores, Greenberg's composition gives striking contemporary context to the works of the pioneer of Vienna's mid-century avant-garde scene.

Our weekly roundup of the internet's most preposterous headlines, from the outrageous to the outright bizarre.

Florida Beaches Brace for 5,000-Mile Blob of Seaweed to Deposit Rotting Goop [The Guardian]

Coca-Cola's New Ad Puts Canonical Paintings by Warhol, Van Gogh, and Other Artists to Work… Selling Soda [Artnet News]

Dollar Tree Can't Afford to Sell Eggs Anymore [CNN]

I Can Feel God's Presence in This Portable Toilet [The Bitter Southerner]

Sailing Crew Rescued After Giant Whale Sunk 44-Foot Boat in Pacific Ocean [The Guardian]

Met Museum Kicked Me Out for Praying to My Ancestral Gods [Hyperallergic]

Gwyneth Paltrow Ski Crash Victim Can't Enjoy Wine Tastings Due to Injuries [New York Post]

What Happens When Sexting Chatbots Dump Their Human Lovers [Bloomberg]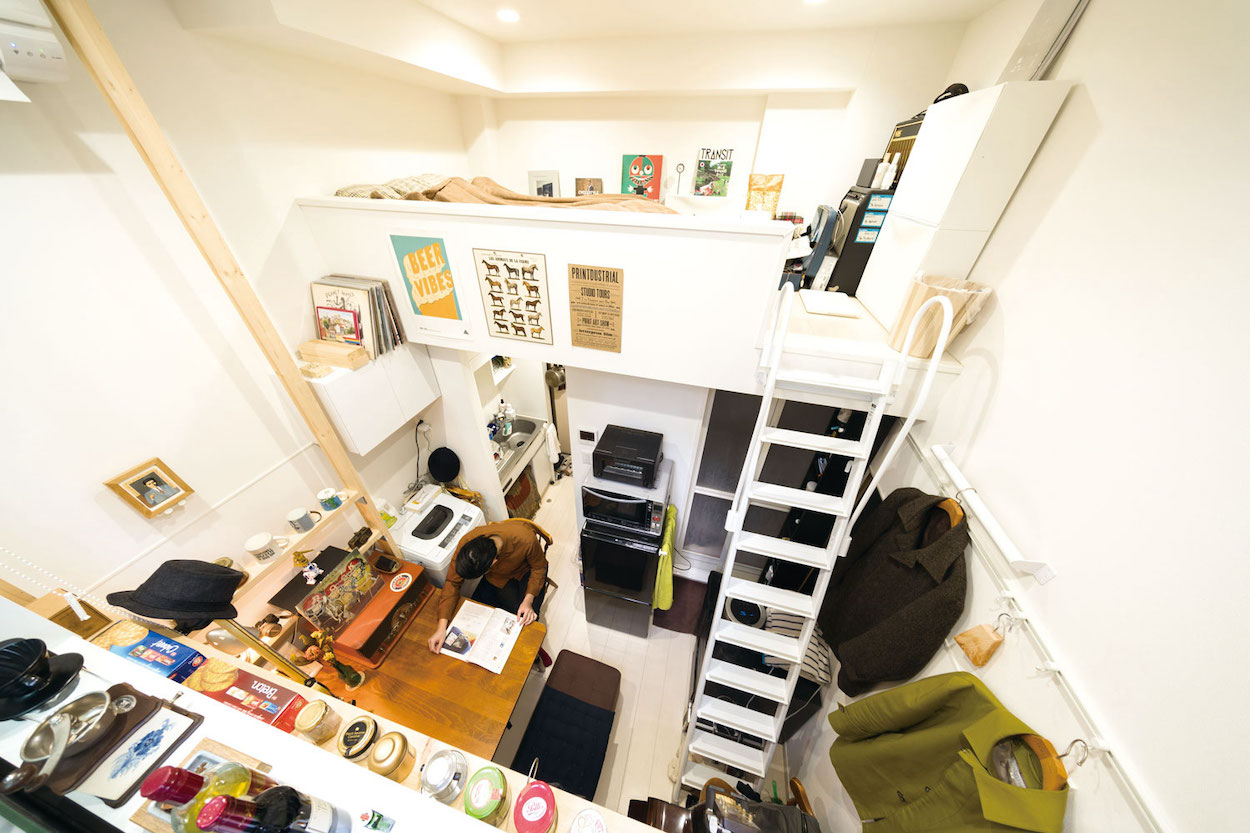 | | |
| --- | --- |
| | ICYMI: Micro-Apartments Are Thriving in Tokyo |
In Japan, April is seen as a time of transition, when the new academic year kicks off and recent graduates enter the workforce. In the months leading up, many young people relocate closer to their new life—and to save money, many choose to move into micro-apartments. Over the past few years, real estate developer Spilytus has opened more than 100 shoebox apartment buildings around Tokyo under the Ququri brand. Clocking in at 95 square feet (or three tatami mats, a standard way of measuring room size in Japan), each no-frills unit has the bare necessities: a shower room, toilet room, kitchenette, and living room.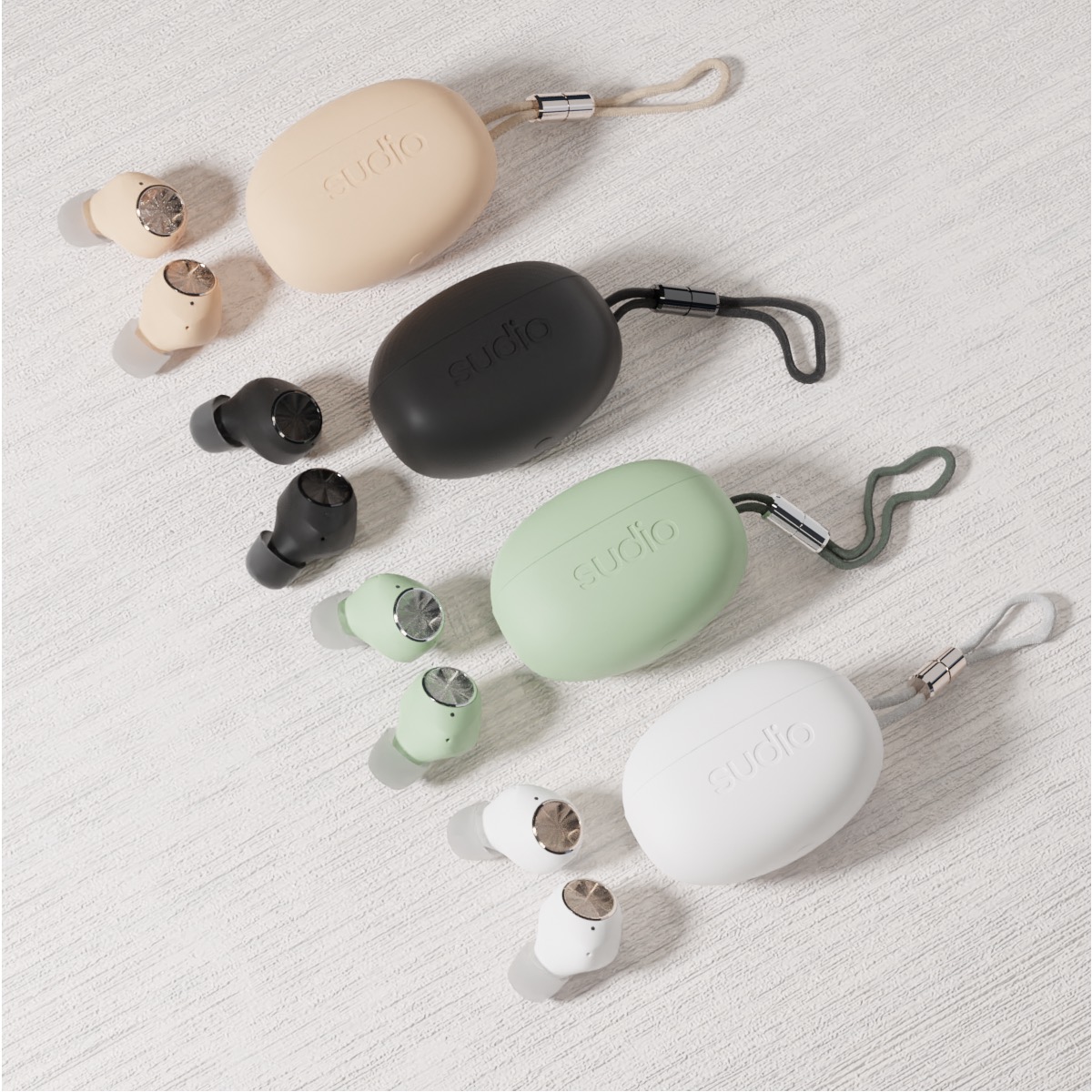 | | |
| --- | --- |
| | Member Spotlight: Sudio |
Sudio utilizes the latest technology available to create premium audio devices that meet the highest standards of sound, design, and simplicity. That has been the cornerstone of the Sudio process since 2012, and is why they deliver an unparalleled listening experience.
Surface Says: With its use of premium materials and audio engineering expertise, Sudio's tech offers everything a devoted listener could possibly ask for.