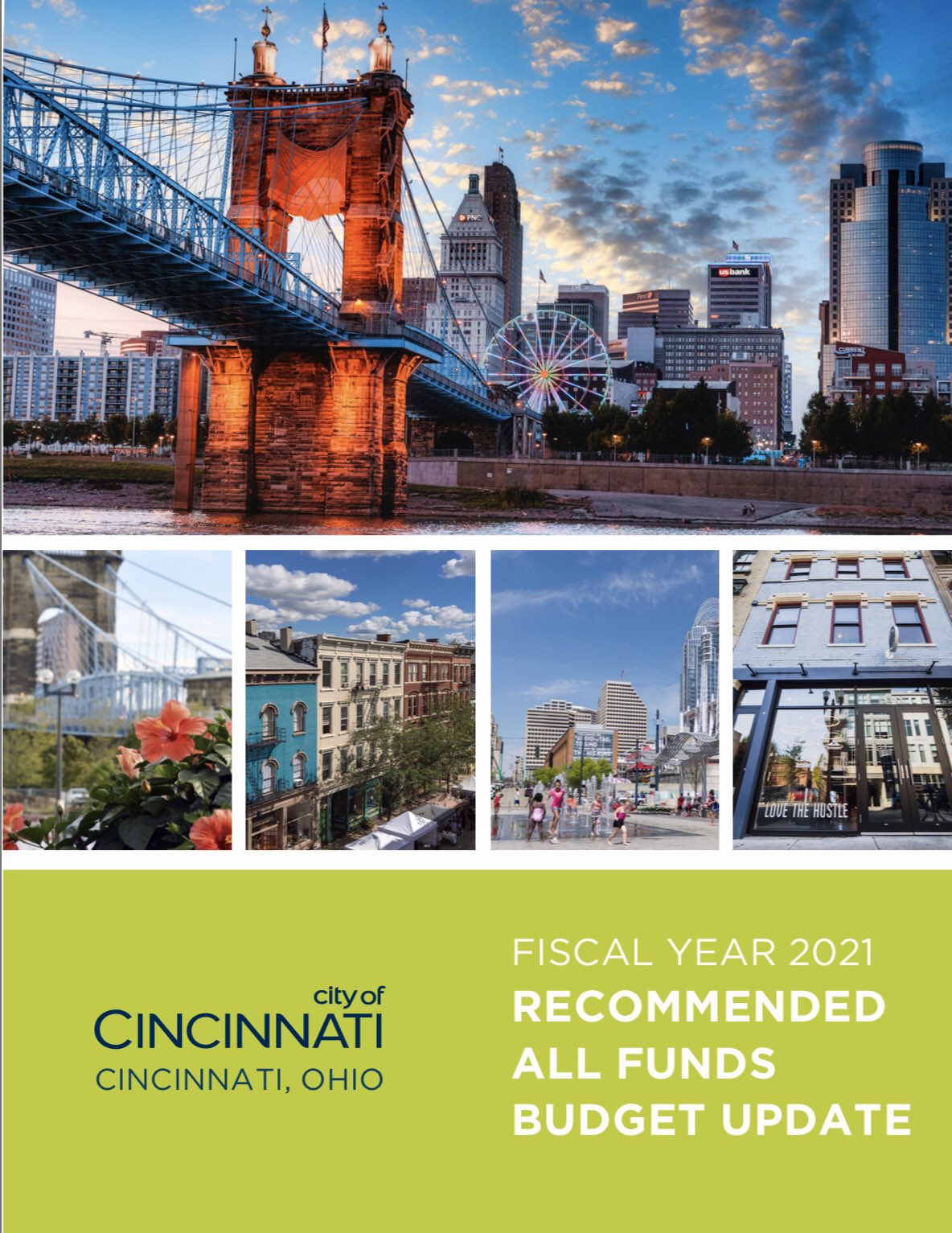 CITY BUDGET
At past meetings, neighbors mentioned their desire for speed bumps along certain high-traffic roads.
Funds for speed bumps come from the Street Calming budget.
The City Manager and Mayor have both created their budget recommendations, and City Council is currently deliberating the FY21 budget. The recommended FY21 budget can be read in its entirety
HERE
.
The Kennedy Heights Communtiy Council Executive board sent a letter to the City Manager on behalf of Kennedy Heights, expressing our hope that funding for the Street Calming projects remain funded, and is working on another to the City Council.
If you feel strongly about any budget items, including Street Calming, public safety, police funding, or parks, you are always within your rights to reach out to City Council individually and let them know.
There will also be Public meetings held next week before the final budget is approved. Unfortunately, one does overlap with our Community Council meeting.
Tuesday, June 16 & Thurs, June 18
6:00 p.m.
Duke Energy Convention Center
525 Elm Street
Cincinnati, OH 45202
Effective June 10, 2020, the Zoom Registration Portal for the Budget Hearings will be available on the City's Website at www.Cincinnati-Oh.gov. Anyone requesting to participate in the June 16th or June 18th hearings via Zoom audio or video will need to complete a registration form online by 2:00 p.m. the day before the scheduled hearing. Please contact the Clerk of Council's office at 513-352-3246 or ClerkofCouncil@cincinnati-oh.gov with any questions, comments or concerns.