VOLT Session: Safeguarding Q&A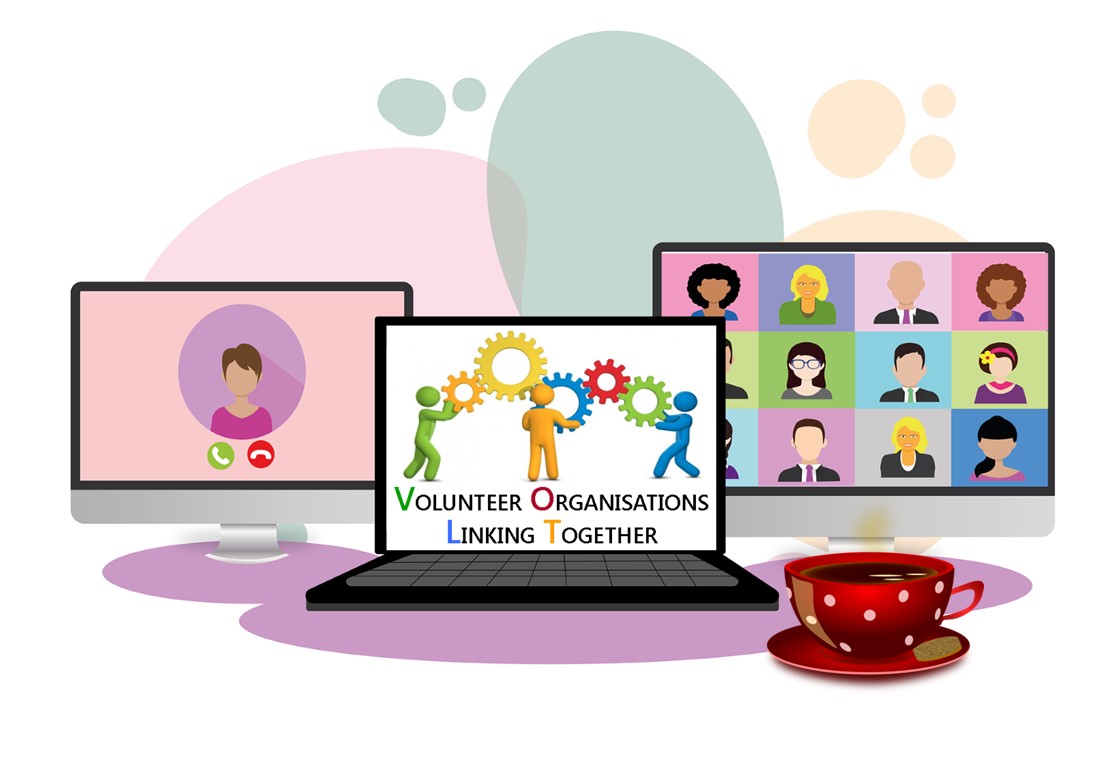 Volunteer Organisations Linking Together (VOLT) are free sessions for those who want to focus on a volunteering issue with other like-minded individuals.
Join Us!
An opportunity to network and share!
---
Join us for a chance to meet our Safeguarding team and ask questions. We will be welcoming our Safeguarding Manager (Ruth Mulholland) and Training Development Officers (Roisin Timlin & Helen Beggs) who can share their experiences and learning from the COVID-19 pandemic.

10/02/2022
11:00 AM - 12:00 PM
ONLINE
Free Course
We feel that this session is particularly important as safeguarding should be collective in approach and there are immense opportunities to learn from each other.
If you have any particular topics that you would like us to discuss, feel free to email Andrew.Hanna@volunteernow.co.uk in advance.
Click here for instructions on how to create a Training Account.
You can also view the Training FAQ's here.
Cancellation Policy