July 18, 2022
Good Morning, Redwood City,
Nurses on Strike
This morning, hundreds of healthcare workers are on strike at Sequoia Hospital, demanding a new contract and calling for better working conditions. At noon, the workers will begin rallying in front of the hospital. We'll have all the latest straight from the picket line. Follow it here.
Worldwide Successes
Three Redwood City rowers are headed to Italy to compete for the USA next week! Olivia Petri, Alice Dommer and Asthon Perlroth of the Redwood Scullers in Redwood Shores have all put in a lot of hard work over the years, and it's finally paid off. The three will represent the United States at the Junior World Rowing Championship, which starts on July 27. Read more here.
More news coming your way! Have an amazing day!
Michelle
Photo of the Day Caption: Pretty Peacock, acrylic pour. Art by Gina Donoghue. | To have your photo featured, send us an email.
*******************
Keep scrolling for more local news.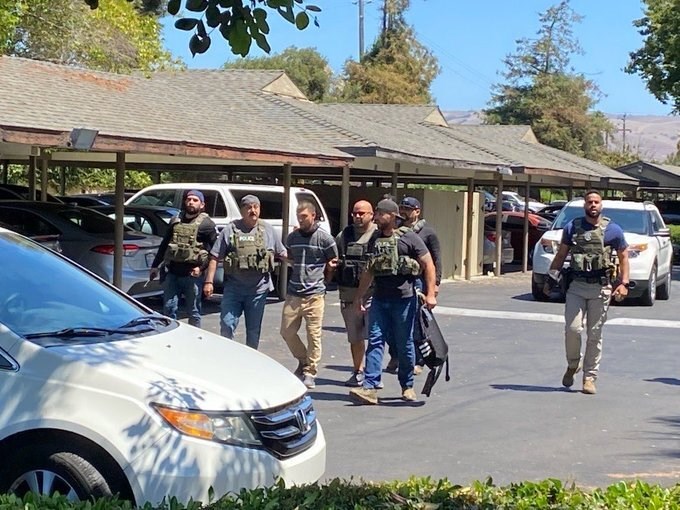 Saturday night incident is department's first line-of-duty shooting in 20 years Full Story >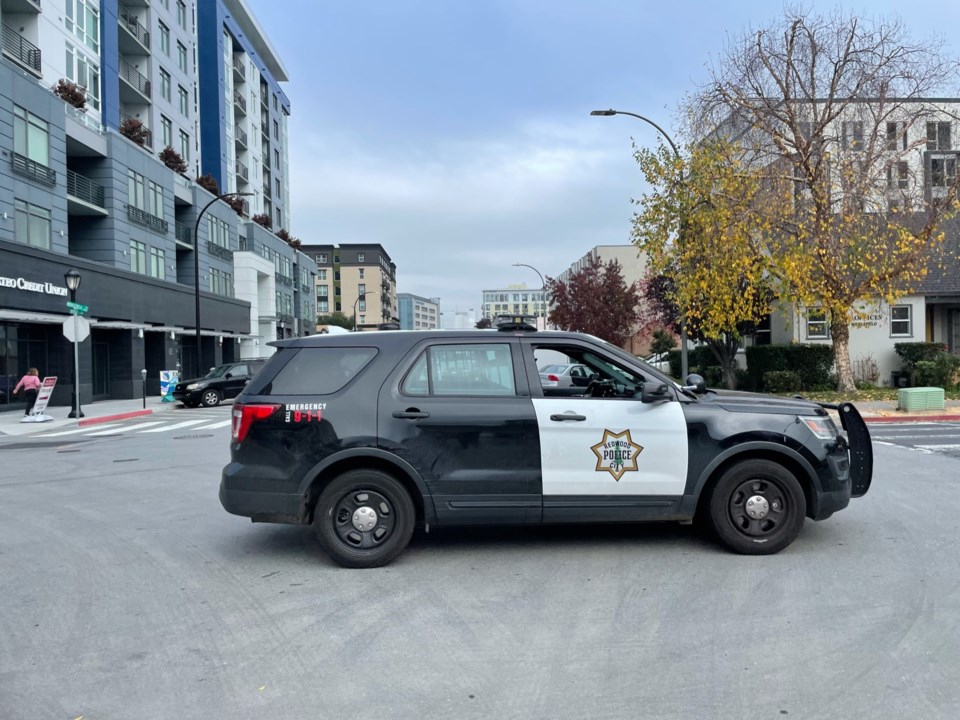 Redwood City Police Chief Dan Mulholland was one of several speakers in a recent panel on police-community relations Full Story >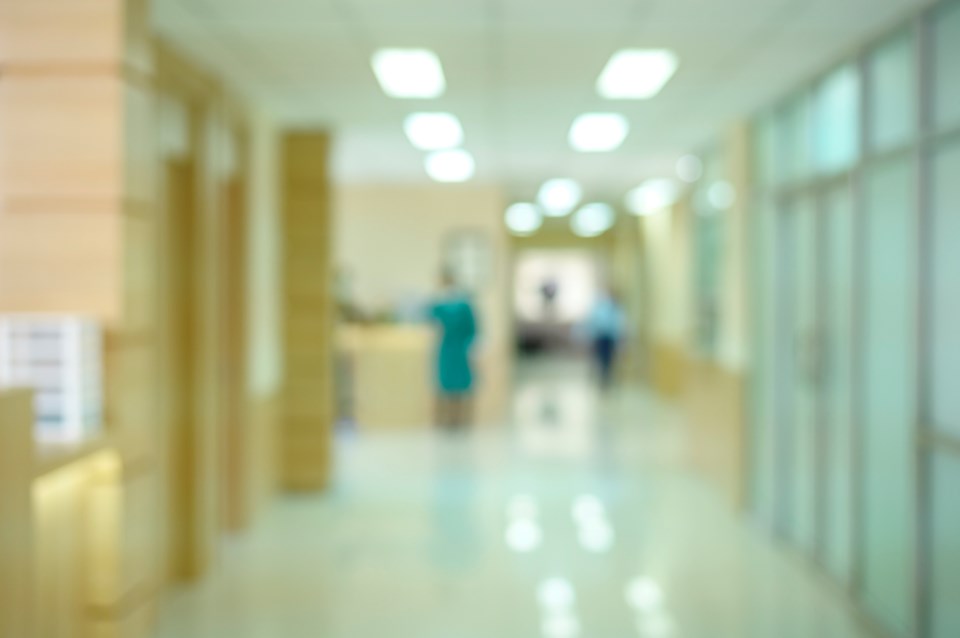 Union members are advocating for better working conditions, higher wages, more benefits, and greater staff support, according to the union. Full Story >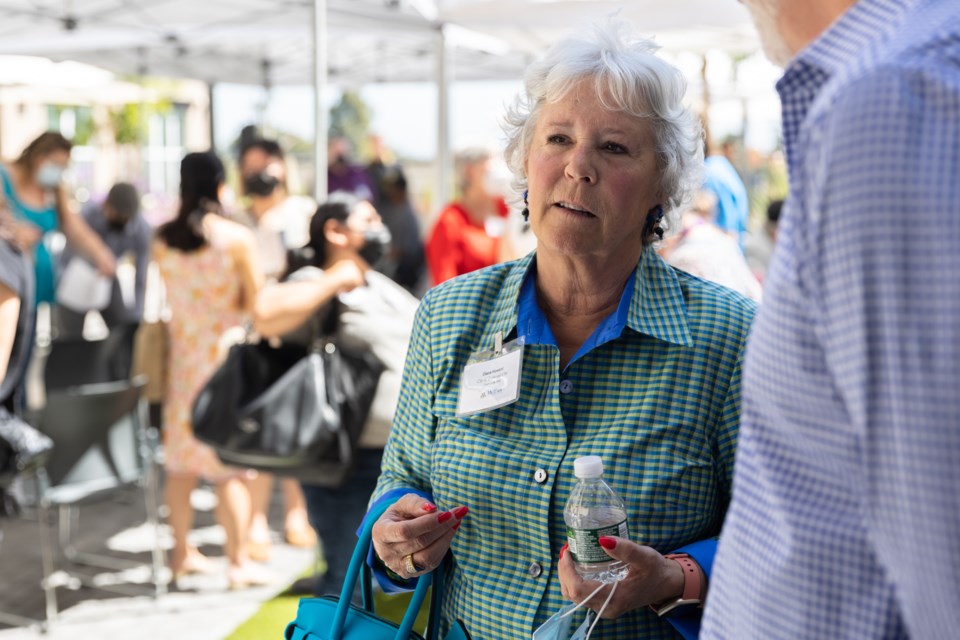 The multi-term candidate plans to hold a gathering at the Gordon Manor Assisted Living Facility on Sunday Full Story >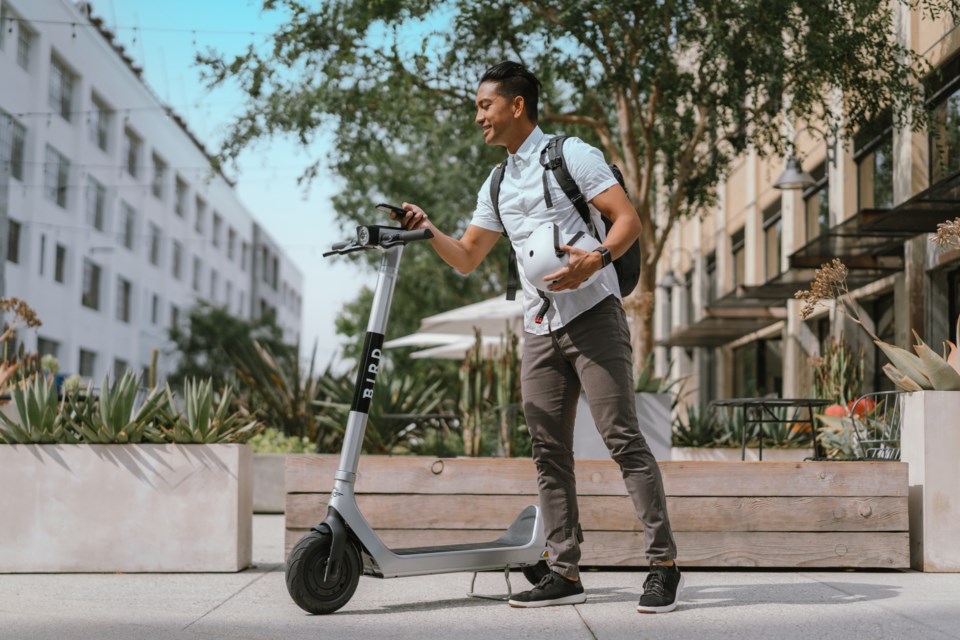 Redwood City is partnering up with Bird to now offer shared e-scooters to the city Full Story >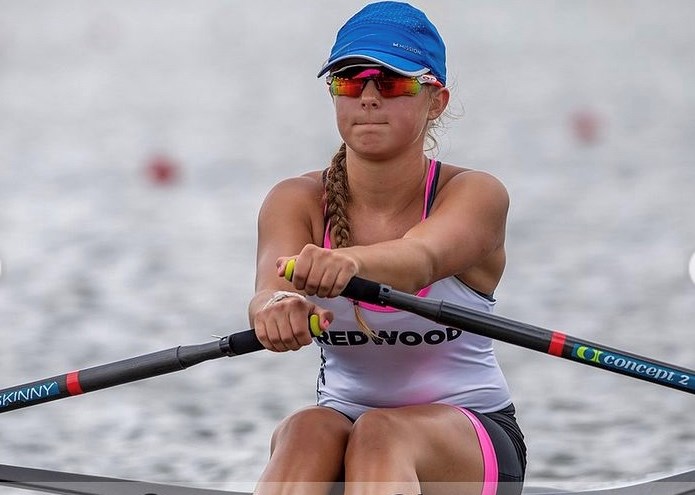 Rising sophomore at St. Ignatius College Preparatory Olivia Petri, Sequoia High School senior Alice Dommer and Palo Alto alumnus Ashton Perlroth are all headed to Italy later this month. Full Story >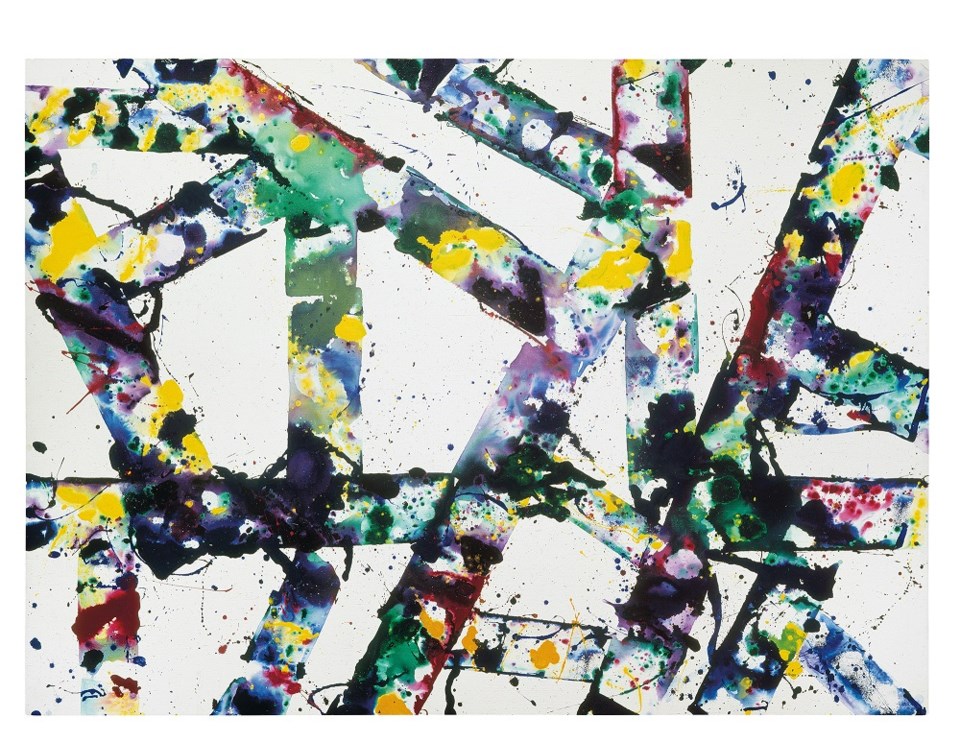 With gas prices high and airline travel unpredictable, it might be a good time to consider cultural offerings closer to home. Full Story >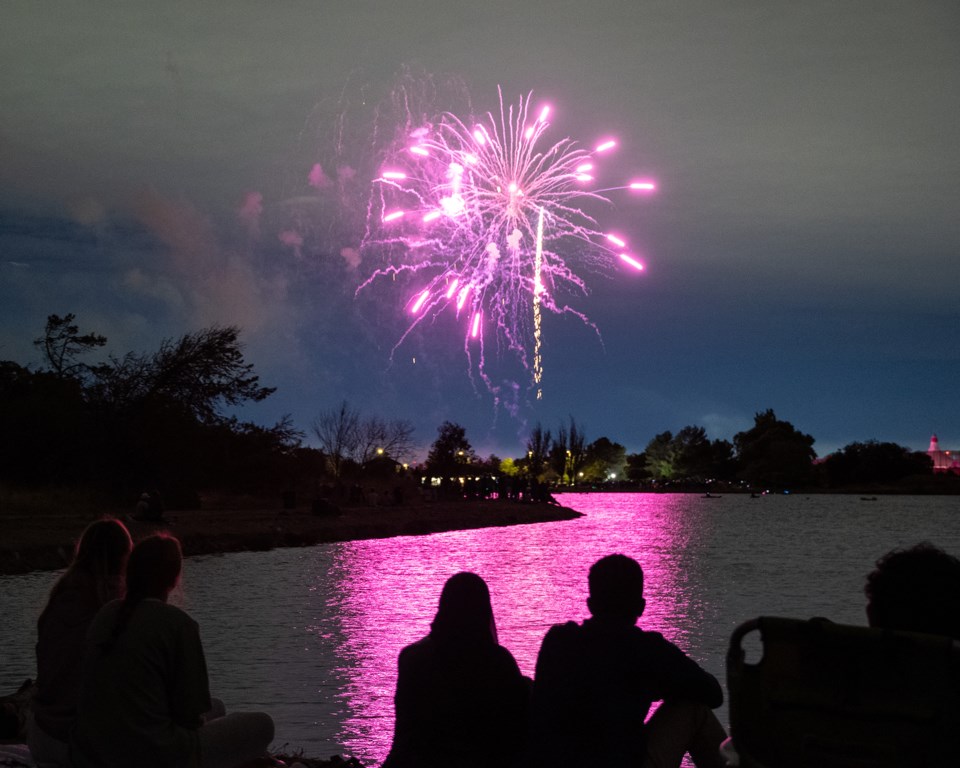 Data shows some communities saw high concentrations of fine particulate matter Full Story >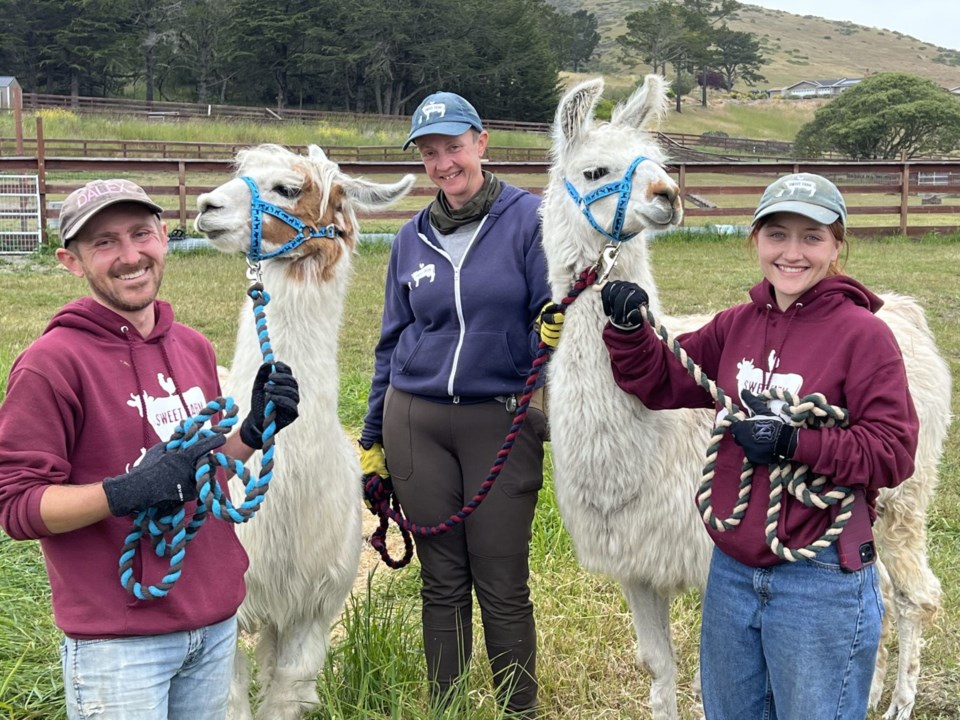 'We had to make that calculated decision to get out now,' says co-founder Nate Salpeter. Full Story >

There's more to discover at RWCPulse.com